HMS-CSSA创业沙龙
(HMS-CSSA Venture Salon)
时间:Nov 20, 2017 (Monday) at 6:30 pm-8:30 pm
地点:Yawkey Center 307, Dana-Farber Cancer Institute,
450 Brookline Ave, Boston, MA 02215
(Dinner will be served)
想聆听一位有30多年公司管理、公司战略、客户服务和产品发展等经验的资深CEO讲述他的职业发展历程?想知道他是如何从技术岗位转到管理岗位?想了解他创业的历程?
本期 HMS-CSSA 的创业沙龙邀请到了 Safety Partners 的 CEO, Chesley Chen 来给我们分享他职业发展历程中的经验和趣事!
机会难得,不容错过!
Title:
Zen and the Art of CEO Maintenance-A CEO's Mindful Journey
Language: English
Agenda:
Introduction to a Mindful Journey
Beginning Your Career Journey
Pivoting from Engineering to Management
Adventures in Entrepreneurship
A Beginner's Mind
Healthcare Futures
Open Mic
Biography:
Chesley Chen, SM, MBA, is Chief Executive Officer of Safety Partners, Inc., which provides environmental, health, and safety programs to over 200 life science and technology companies each year. Chen is a serial entrepreneur and brings extensive experience in launching and scaling up early to mid-stage health technology, life science, and financial service ventures. He has over 30 years of experience in executive management, corporate strategy, client service, product development, operations, technology, and finance. He has worked for a wide range of firms including Health Dialog, Good Measures, Warner Babcock Institute for Green Chemistry, and Goldman Sachs. Chen holds a BS in Civil Engineering from Tufts University, an SM in Aeronautics and Astronautics from MIT, and an MBA from the Harvard Business School. As he continues on his career journey, he dedicates time to share his experiences about his path to CEO and his ongoing learnings. Outside of work, he devotes his time to family, rock climbing, martial arts, piano, and studying the arts and sciences. He is of Chinese heritage, the son and grandson of Chinese immigrants.
Registration:
请点击此处或识别下方二维码注册: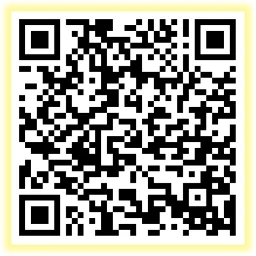 (李晓峰、叶琼)
---
哈佛大学医学院华人专家学者联合会
website: http://www.hms-cssa.org
微信公众号: hmscssa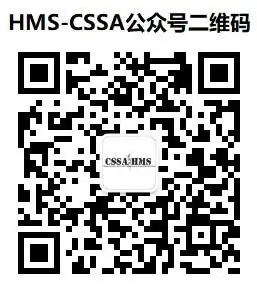 HMS-CSSA助手微信号:hmscssa2007
(添加好友后可由助手号邀请加入HMS-CSSA 学术群 (需实名)、HMS-CSSA 生活群 (鼓励实名))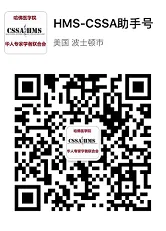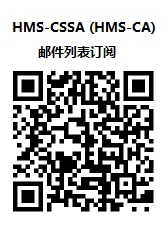 Career
YC307, DFCI 450 Brookline Ave, Boston, MA 02215  
Map