哈佛大学医学院华人专家学者联合会(HMS-CSSA)2017年度BBQ现在开始报名啦!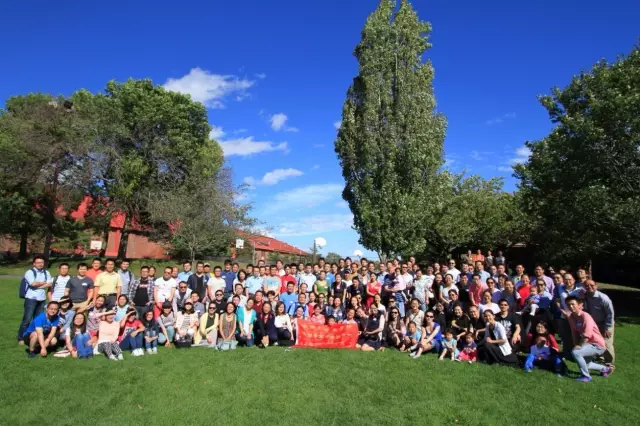 习习微风,清凉一夏,在这样一个凉爽的夏末秋初,哈佛大学医学院华人专家学者联合会(HMS-CSSA)一年一度的BBQ盛会又将如期举行。几百名华人专家学者即将齐聚波士顿阿森纳公园,轻松愉快地学术交流和畅谈人生。学术不只有实验室的埋首奋进,更是有美食和远方,还在等什么,快来加入我们吧!
时间:8月20日(周日)中午12点 – 下午4点。
地点:Arsenal 公园(485 Arsenal St, Watertown, MA 02472)。
交通方式:公交70/70A路至Arsenal Mall站;或选择Uber拼车,从HMS出发约需20分钟,4人共约15-20美元(随不同出发时间可能有变化)。自驾的话Arsenal Park/Arsenal Mall有足够免费停车位。
报名费: 网上注册每人15美元(8月19日前),小孩免费;现场报名每人20美元。
报名链接:https://www.eventbrite.com/e/hms-cssa2017bbq-tickets-36791556536
活动内容:烧烤、扑克、足球、排球、篮球、网球等。
HMS-CSSA invites you to join our annual summer BBQ. Let's leave our work and science behind us for one day. It is time to enjoy the nice food and fresh air in Arsenal Park and get to know more Chinese scholars and students. You are welcome to bring your family and friends.
When: Sunday, Aug 20th, 2017, 12 noon to 4 pm.
Where: Arsenal Park, 485 Arsenal St, Watertown, MA 02472.
Transit: MBTA Route 70/70A to Arsenal Park; or choose Uber Pool, about 20 min & $15-20 for 4 (may differ with different departure time) if depart from HMS. For driving, there are enough free parking lots at Arsenal Park/Arsenal Mall.
Fee: $15 per people online before Aug 19th. Kids free. $20 onsite.
Link: https://www.eventbrite.com/e/hms-cssa2017bbq-tickets-36791556536
Activities: barbecue, poker card game, soccer, volleyball, basketball, tennis etc.
(岳宏 彭竞宇)
---

哈佛大学医学院华人专家学者联合会
website: http://www.hms-cssa.org
微信公众号: hmscssa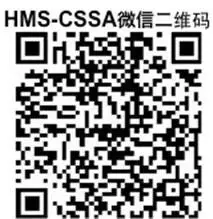 Activities
Arsenal Park, 485 Arsenal St, Watertown, MA 02472
Map